We gather for three services on the Lord's Day. Our main worship services are at 9am & 10:30am. Each service is filled with Scripture reading, worship through song, and solid biblical preaching.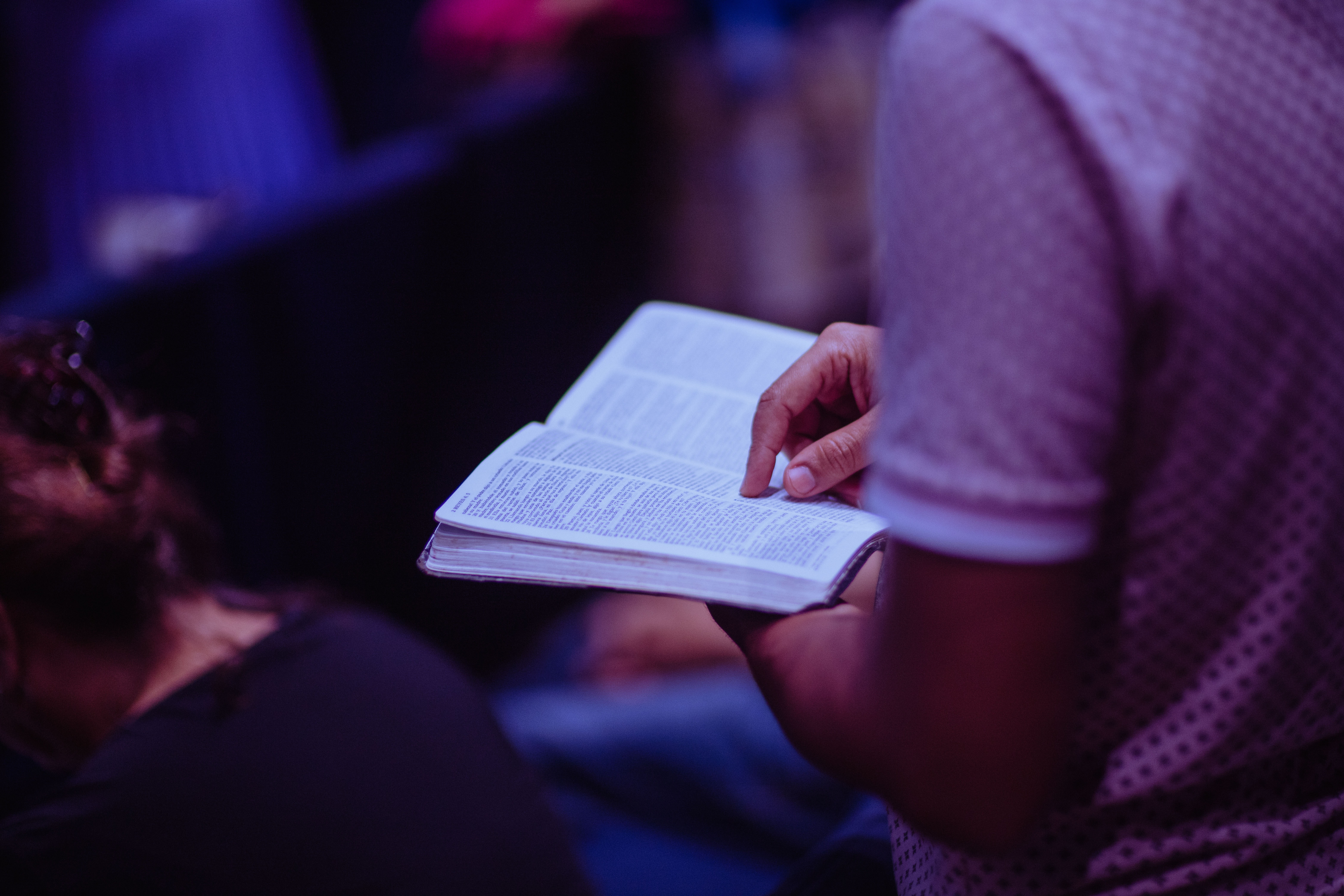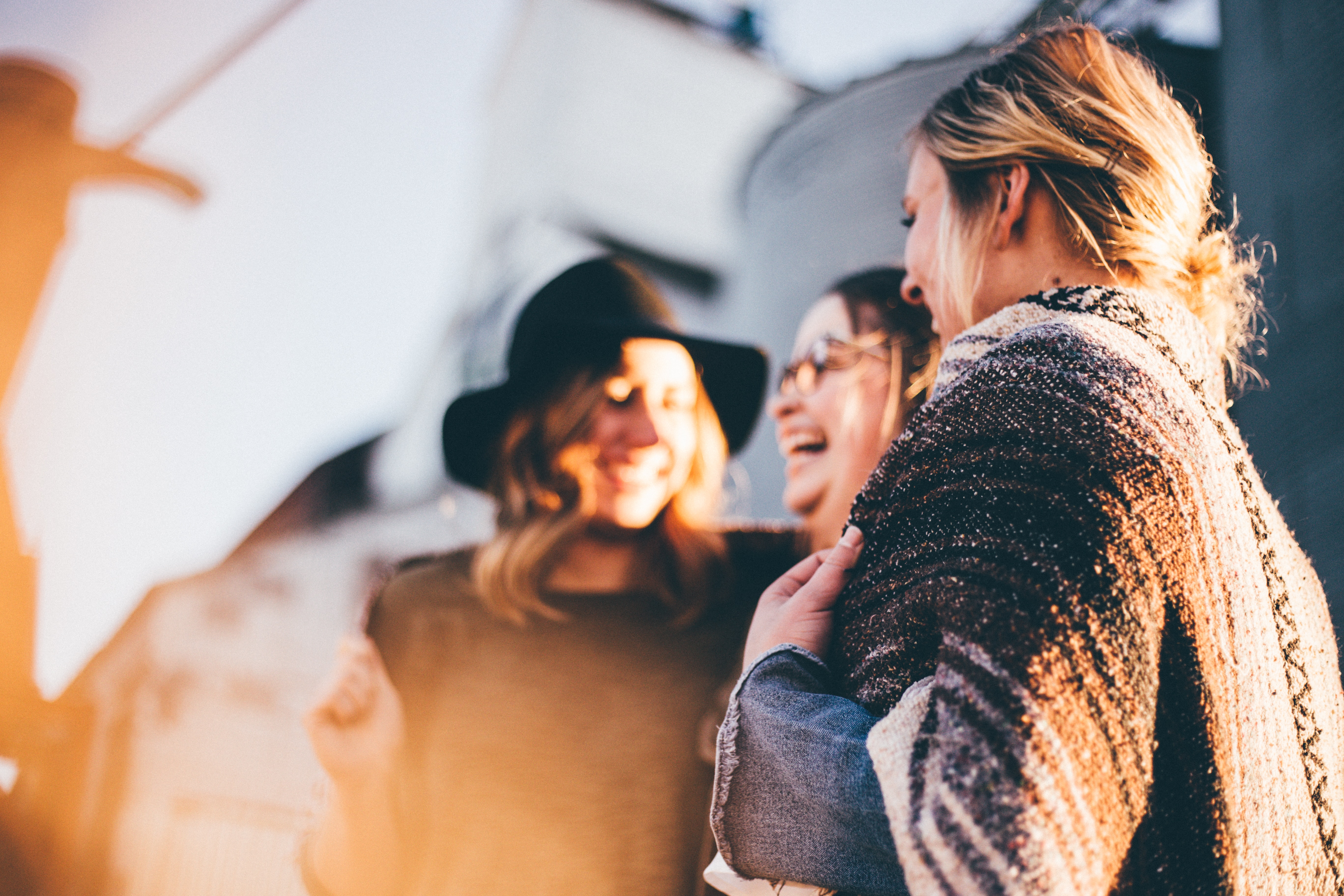 Classes for all ages meet Sundays at 9 & 10:30am. Each class serves as an opportunity to engage the Bible in a more open and intimate environment. We firmly believe that real spiritual growth occurs in the context of community with other believers.
Family Groups meet throughout the week and are geared towards helping believers connect with other believers through meals and small group Bible study. To sign up for a Family Group, please visit the Welcome Desk on Sunday mornings.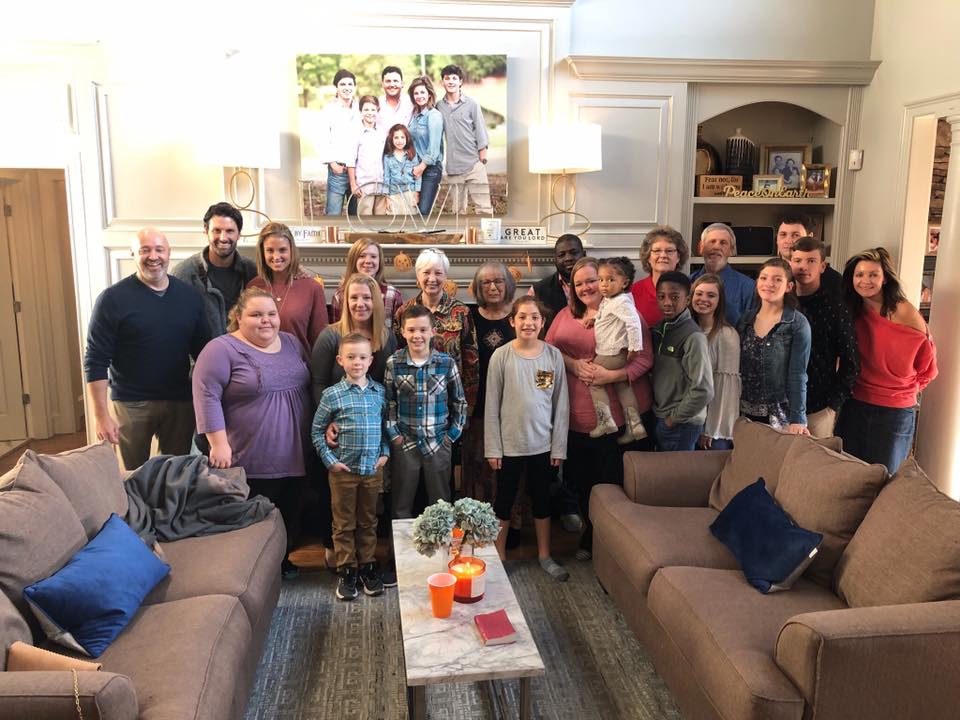 we are a church THAT EXISTS FOR THE GLORY OF GOD +
THE DISCIPLING OF ALL NATIONS.
202 S Cherry Street
Tunnel Hill, GA 30755
(706) 673-2085